Essences are
a form of vibrational healing which simply means using the vibration of something to help yourself heal.
Essences can help
if you're feeling unbalanced, not your best self, having a really bad day, feeling overwhelmed and anxious, going through a big life change ....and lots of other situations as well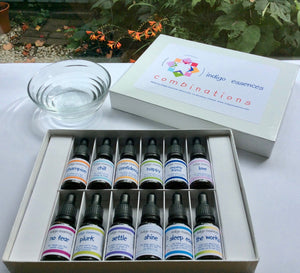 Which essence to choose ?
If you're new to essences knowing where to start can be confusing.
I suggest feeling into what you'd like help with and then type that into the search bar eg. fear, overwhelm etc.
Also read About Essences
Or book a consultation with Ann, who can make up a mix tailored to your specific needs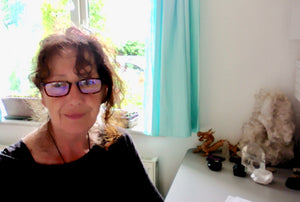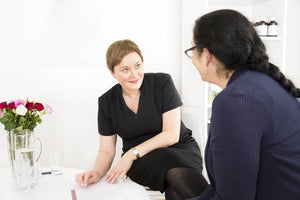 Therapists
Essences can be a great addition to your skill set and as a therapist, you'll get a 20% discount off our regular prices.
Join our email list if you'd like to know more.
this weeks recommendations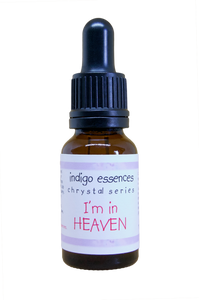 I'm in Heaven - for when you have a choice to make
Main feeling: a bit fed up with life
This essence wants to teach us about how our choices in every moment affect our reality. We can create heaven on earth right here, right now....if we choose to.
Read more here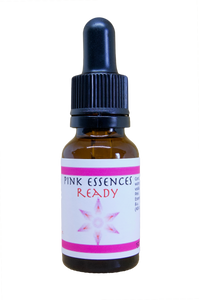 Ready ? It is time
Connect to your healing team, integrate downloaded information
and connect to a stronger sense of your self, your sovereign self.
This essence is flying out the door at the moment as starseeds get ready for the shift
I love this essence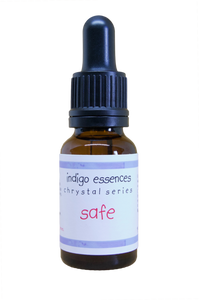 Safe - to infuse you with a sense of safety
Use when you feel rattled & unsafe
Safe is for times when we wish we'd never started on this journey of self-discovery, times when we feel very scared and unsure because there is no recognisable territory ahead. Safe wants us to know that we are always loved and protected and it is safe to continue on to new
territory.
Get some today
Testimonials
Your "SHINE" is my best essence now. It feels light but acts deeply. It is amazing. I really appreciate you inventing it. 


Akiko Okunuki
On meditating with True Colours

"I have a sense that this was a cleaning of all those deeply, deeply
buried pains and hurts from childhood disappointments relating to my birth family.  It's all about love or the lack and the resonance of that
lack when we are still so young and deeply connected to our souls and
knowing that love is all there is, that disbelief and shock that it is
nowhere to be seen."


P.N.
'Indigo Essences have opened my heart and conscious awareness to a world that I always subconsciously knew I belonged to. When working with Indigo Essences, I enjoy a sense of nurturing and supportive comfort
that I don't usually come across in my 'everyday' life. '

M.K.